| | | |
| --- | --- | --- |
| | | The Studio |
---
[ Home | The Studio | About Us | Location | Clients | Area | Links ]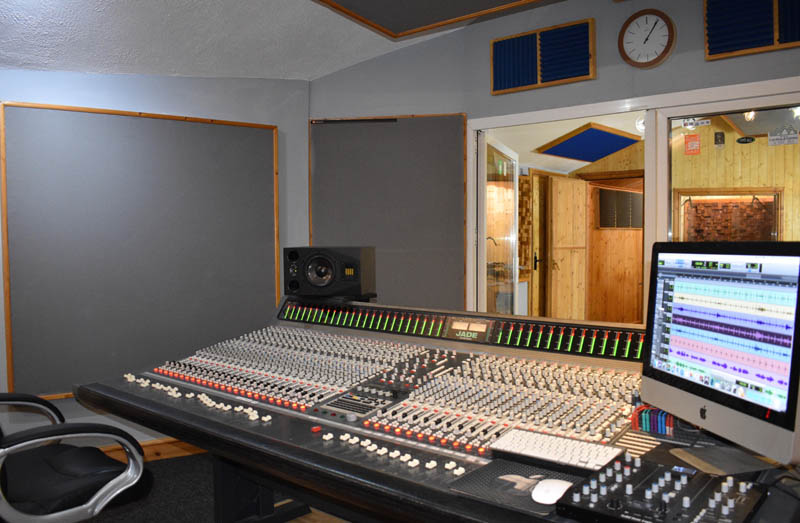 The Music Farm is a professional Recording Studio in Cumbria. The Studio brings endless opportunities to not only bring life to your ideas, but also to give amazing experiences and memories.
We work with clients from all walks of life to succesfully create the project in hand to the highest quality. We have worked with musicans and artists of all genres, radio and T.V.advertisements, training voice-overs, meditation CDs and much much more!
We also have the very best session musicians on hand to assist with your project. If you require musicians for any recordings please let us know your requirements before your session.
We also have our Music Farm "On The Road" Mobile service, where we come to you, make the recording, and return to the studio for edit and mixing.
Gift tokens are available from 1 hour, so if you want to give someone that special gift, please give us a call.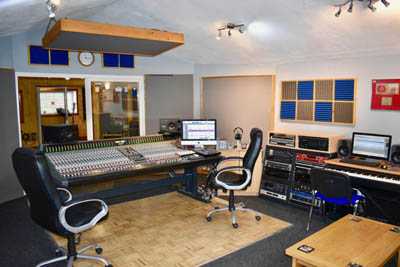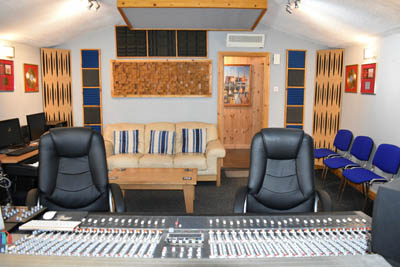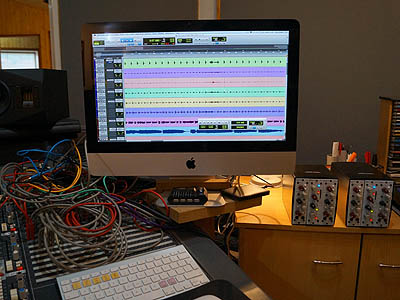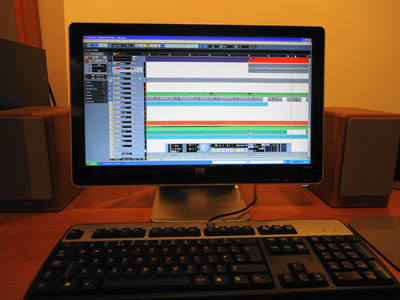 Pro Tools 10 and Cubase SX 3 software.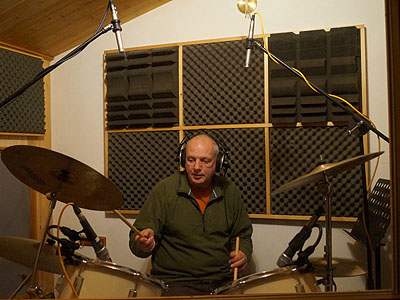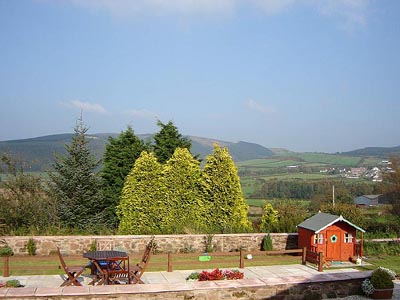 There are two isolation booths available - one can be used for the kit, while the other can be used as a vocal/acoustic booth, with a wonderful view of the Cumbrian scenery. There is also a 'live' area for keyboards, guitars, bass, brass, strings etc.
Various amps, guitars, Yamaha piano, Music Man bass, and house drum kit are also available, as are a large selection of microphones, including the Neumann U87i & Neumann TLM 103. The studio has Neve pre-amps. The studio headphones are A.K.G.271's and we can give separate headphone mix's for both the band and the drummer. The main studio monitors are Adam and JBL.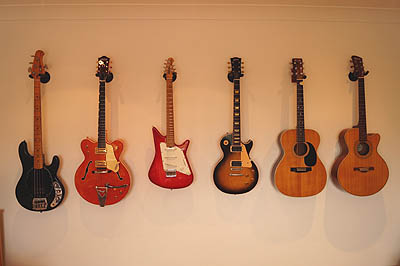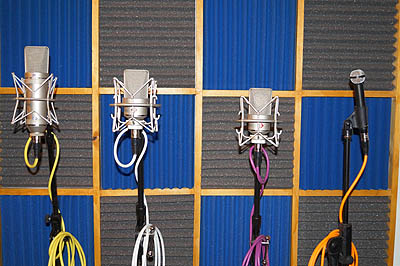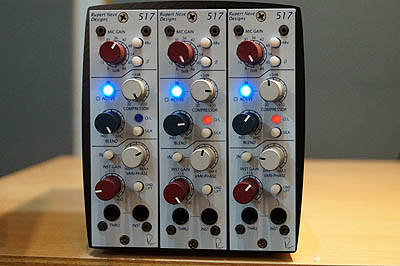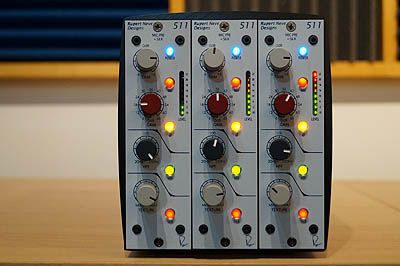 The Studio was designed and acoustically treated by London Architecture.
A huge variety of projects have been recorded at the Music Farm - including Jazz, Pop, Rock, Country, Folk, Blues, TV and Radio adverts, School Choirs, Training DVDs, and Yoga and Meditation CDs - so what ever your requirements, I'm sure we can accommodate you.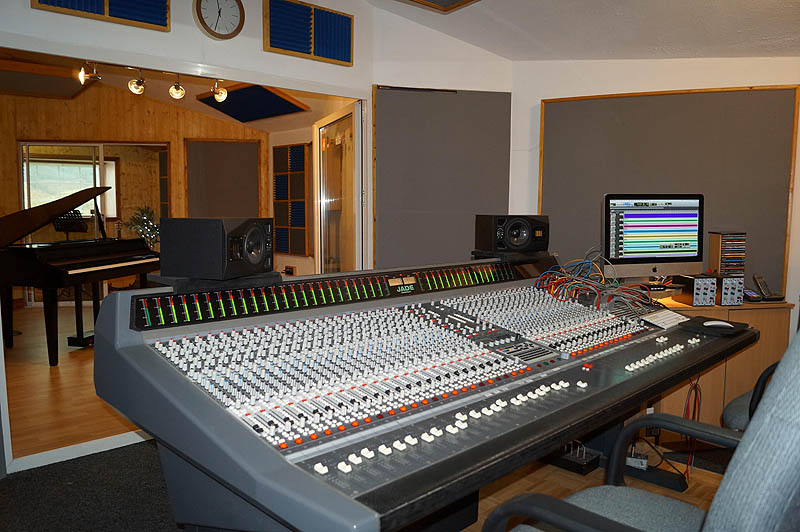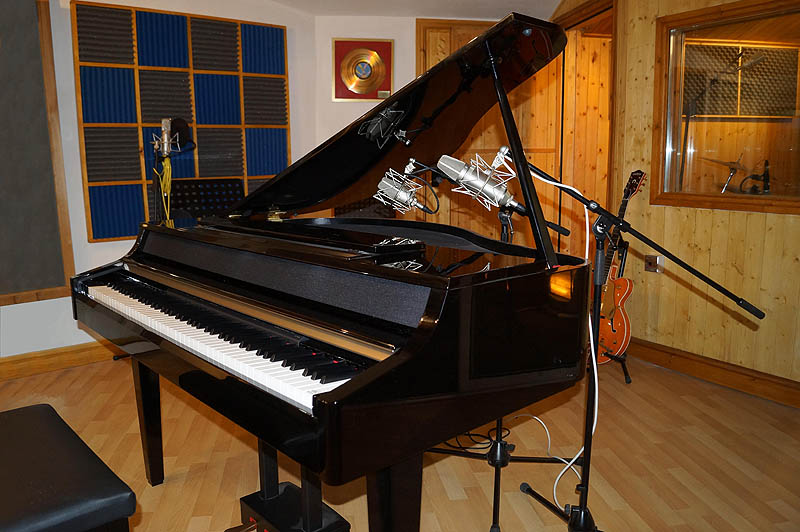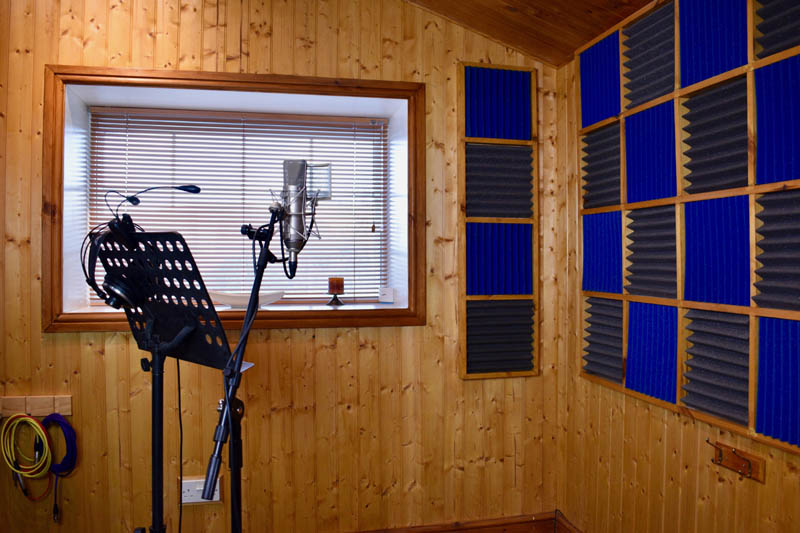 See our Equipment List.
---
[ Home | The Studio | About Us | Location | Clients | Area | Links ]